Friday, May 20, 2011
New Product – Custom Speakers!
$5 OFF your first speaker order!
Use Code:
DOODLEZAZZLE
Ends Wednesday
LOTS of Choices in the shop! Come on over and check them out! They sound GREAT!
Rock and Roll Skull from Zazzle.com
Rock and Roll Skull
by
zoku01
View other
Music Speakers
New Product – Custom MP3 #Speakers! 50% OFF of the #Doodle speaker with code DOODLEFFHS11 Ends at 4pm PST TODAY http://bit.ly/jqQEhQ
Tuesday, May 17, 2011
Japanese Village Ipad Case from Zazzle.com
Japanese Village
by
golden_oldies
Join Zazzle's
ipad affiliate programs
Beautiful NEW Vintage Japanese iPhone and iPad cases at Golden Oldies.
"Outside of a dog, a book is mans best friend, inside of a dog it's too dark to read".
http://bit.ly/dP1NUf
15% OFF code SPRINGSAVING till May 19, 2011 11:59pm.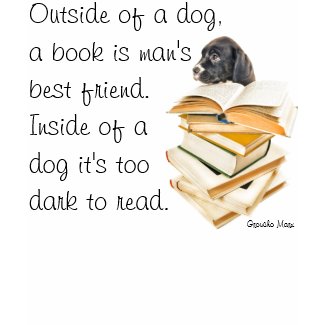 Funny Dog Quote Shirt for Humans
by
DoggieAvenue
Become a
clothing affiliate
at zazzle.com